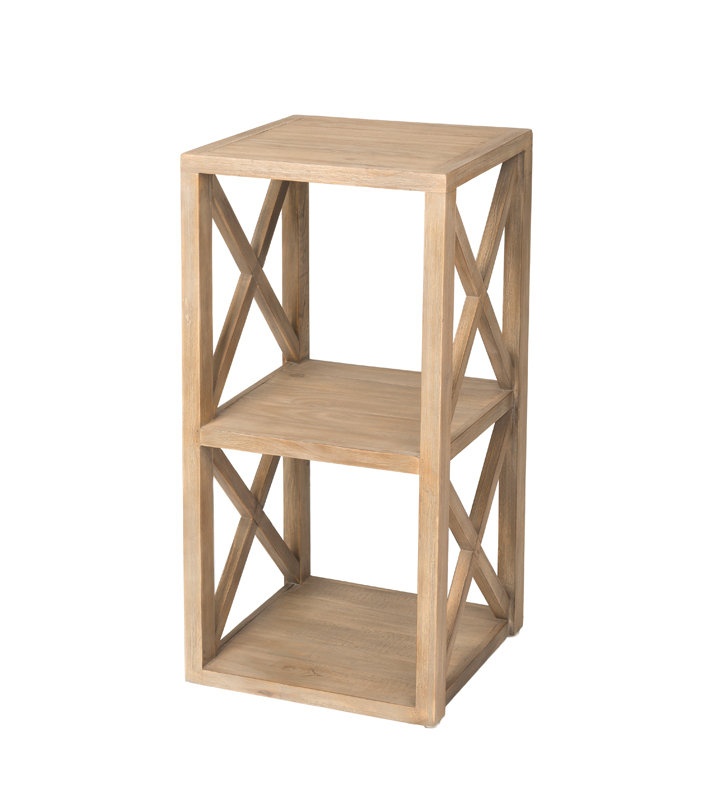 Tofino Tall Table
Crafted from reclaimed pine wood. This item is produced using reclaimed FSC certified materials, and recognized globally as environmentally friendly. Made in Vietnam.
18"w x 18"d x 36"h
$269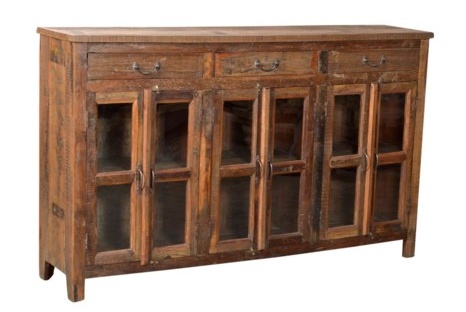 Wooden Sideboard
Wooden Sideboard 3 Drawers 3 Doors. Crafted from recycled wood.
72" x 17" x 45".

$1800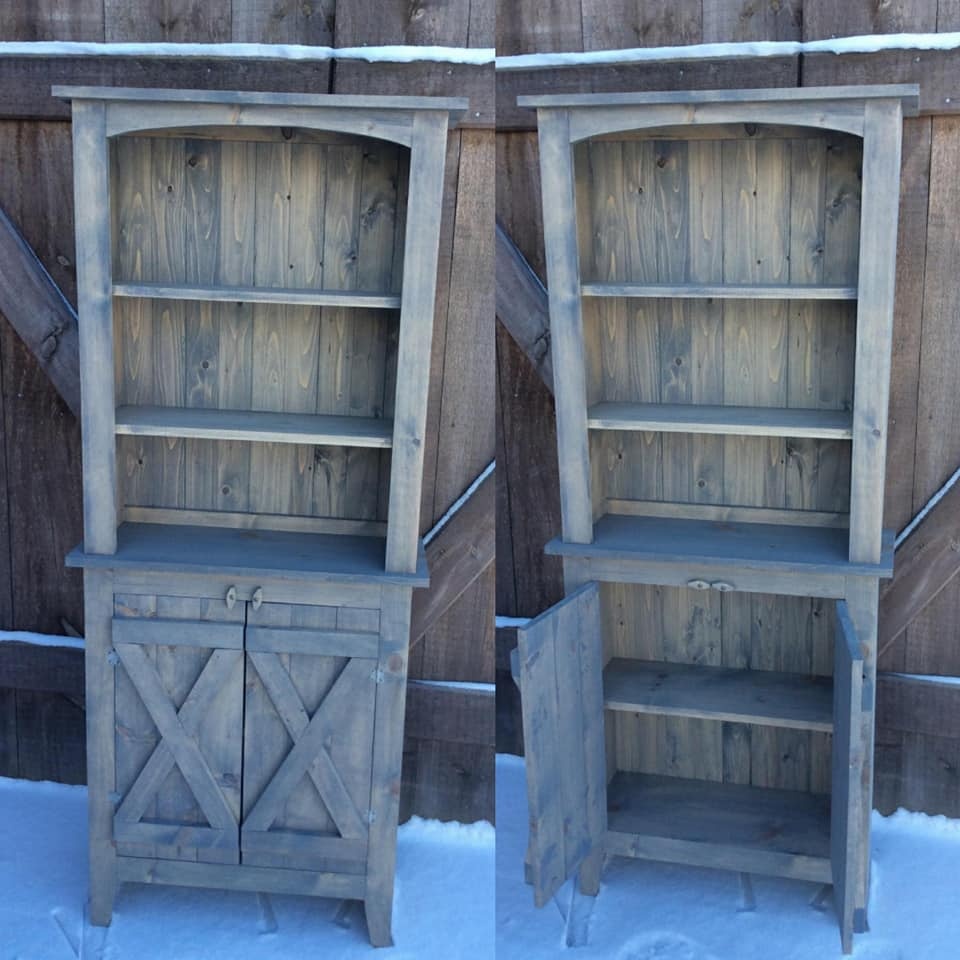 Barn Door Hutch
This collection is crafted from Canadian Pine and made in Ontario, Canada. Shown in the "Driftwood" finish.
30"w x 12"d x 72"h
$599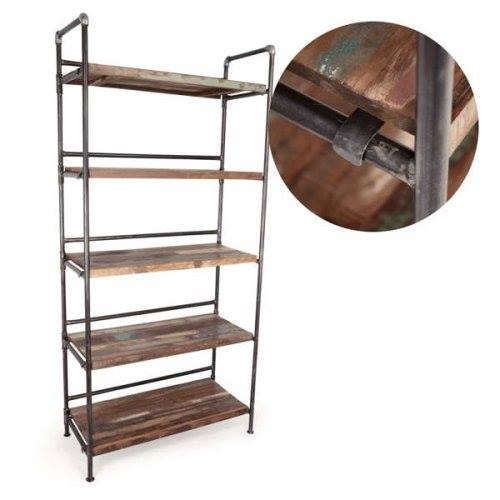 Industrial Shelf
Crafted overseas from reclaimed wood and industrial style metal. Each unit is unique in the variety of colour markings applied to each shelf component.
37"w x 17"d x 81"h
$998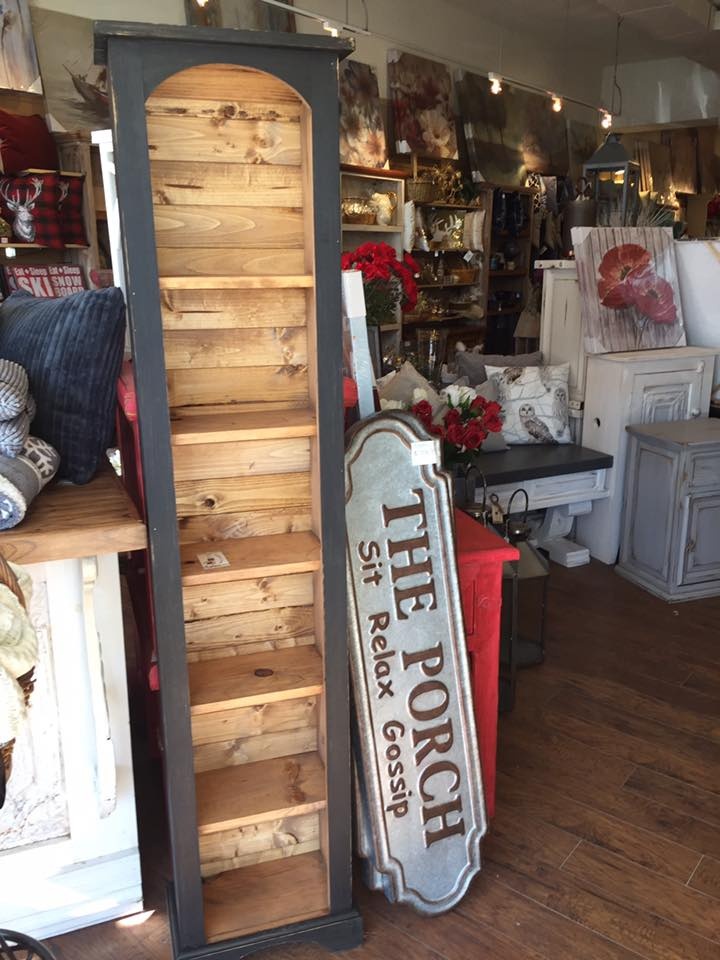 Canadian Shelf
This collection is hand crafted in Ontario using pine. Designed with clean lines it will coordinate effortlessly with your existing decor. Shown in "Antique Black"
16"w x 72"h x 9"d
$299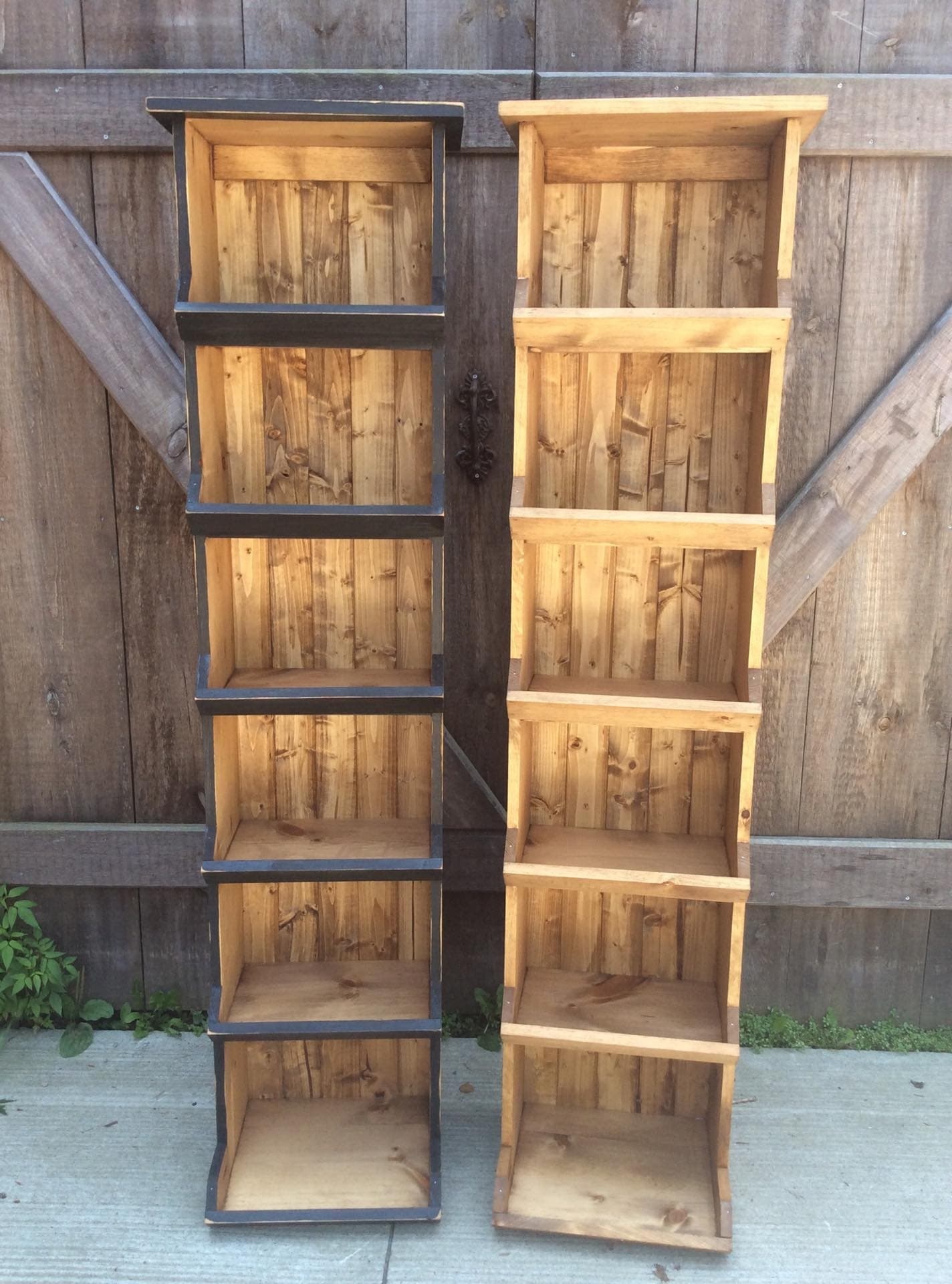 Chicken Coop Shelf
Crafted from Pine and available in a variety of finished. Made in Ontario
$399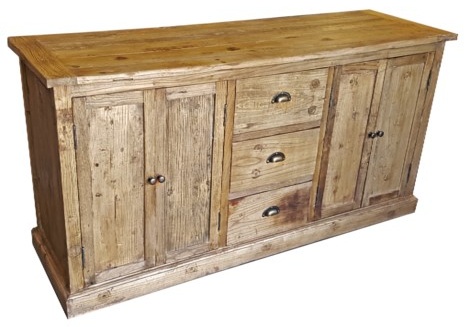 Beach House Sideboard
Crafted from reclaimed Elm wood.
64" x 20" x 32"
Drawer size: 14" L x 8" H
Door size: 18" L x 26" H
$1600