Candles & Candle Holders
We have enjoyed sourcing out this assortment of luxurious candles for our offering at Houghton Creek. As with all candles, it is recommended that you burn any candle on a protective surface and that you never leave a burning candle unattended.
Bees Wax Candles

A popular staple at Houghton Creek is our collection of locally made Bees wax candles.
Hand poured using only Ontario Grade "A" bees wax and lead-free cotton wicks. The wick is 100% cotton with a square braid design used specifically for bees wax candles. A salt solution is applied to remove impurities which results in giving the wick a "white" appearance. No bleaches or peroxides are used in this product.
Made in Ontario.
Votive - Burn time approximately 10 hours - $2.99
Tea Light (Daisy) - Burn time approximately 4 hours - $1.99 each
Tea Light (Traditional) - Burn time approximately 4 hours - $1.99 each
Tapers - Burn time approximately 8 hours - $4.99 each
Pillar - Burn time approximately 100 hours - $29.99 each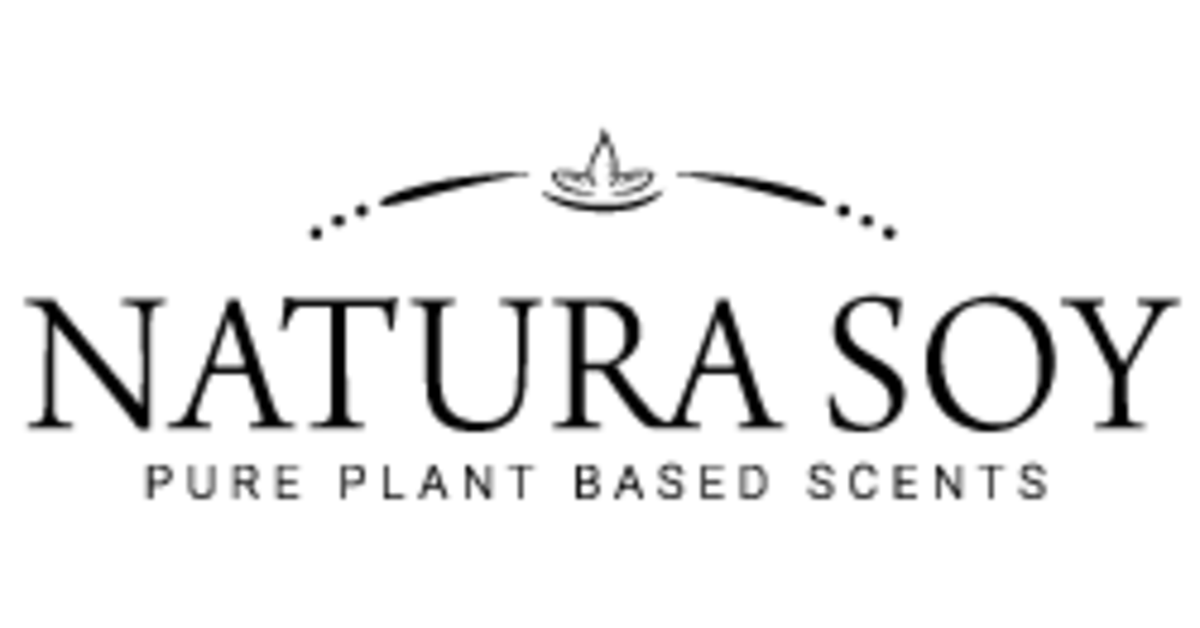 Natura Soy Hand-poured Soy Candle Jars

Made in Alberta, Canada, these soy candles are made using all North American sourced materials free of pesticides and herbicides. Using 100% pure soy wax, a natural oil derived from soybeans, the makers at Natura Soy pride themselves on candles crafted without the use of paraffin, petroleum, palm or other harmful additives. Each candle is fragranced using only premium essential oils and has a lead-free cotton wick.
Natura Soy Hand-poured Soy Tea Lights

Unlike other tea light candles that come in metal molds which can become too hot to the touch, and don't allow the candle to fully shine - Natura Soy Tea Lights are poured into clear plastic containers (recyclable) that you can pick up, even when the candle is burning. Each Tea light 6-pack comes in a box made from recycled paper content with a small window to inspire your senses - these boxes make gift giving easy.
Environment in Mind!
The core values of this candle company are finding ways to reduce our impact on the earth.
* No fancy boxes or unnecessary packaging, because they believe its what's on the inside that counts!
* Reusing is a big thing. They suggest candle jars could be reused as drinking glasses or storage jars.

* Minimal use of plastic packaging. Only the tea light cups have plastic but these cups can be recycled.

* Everything they use in their everyday production use is recycled.
Available in variety of sizes this collection offers a long lasting and clean burn. Not only are these candles biodegradable but any spilled wax is easy to clean up with soap and water. Free from animal testing we are certain you will be coming back each season for the latest selection of fragrances.
Click on images below for more product details and larger image option.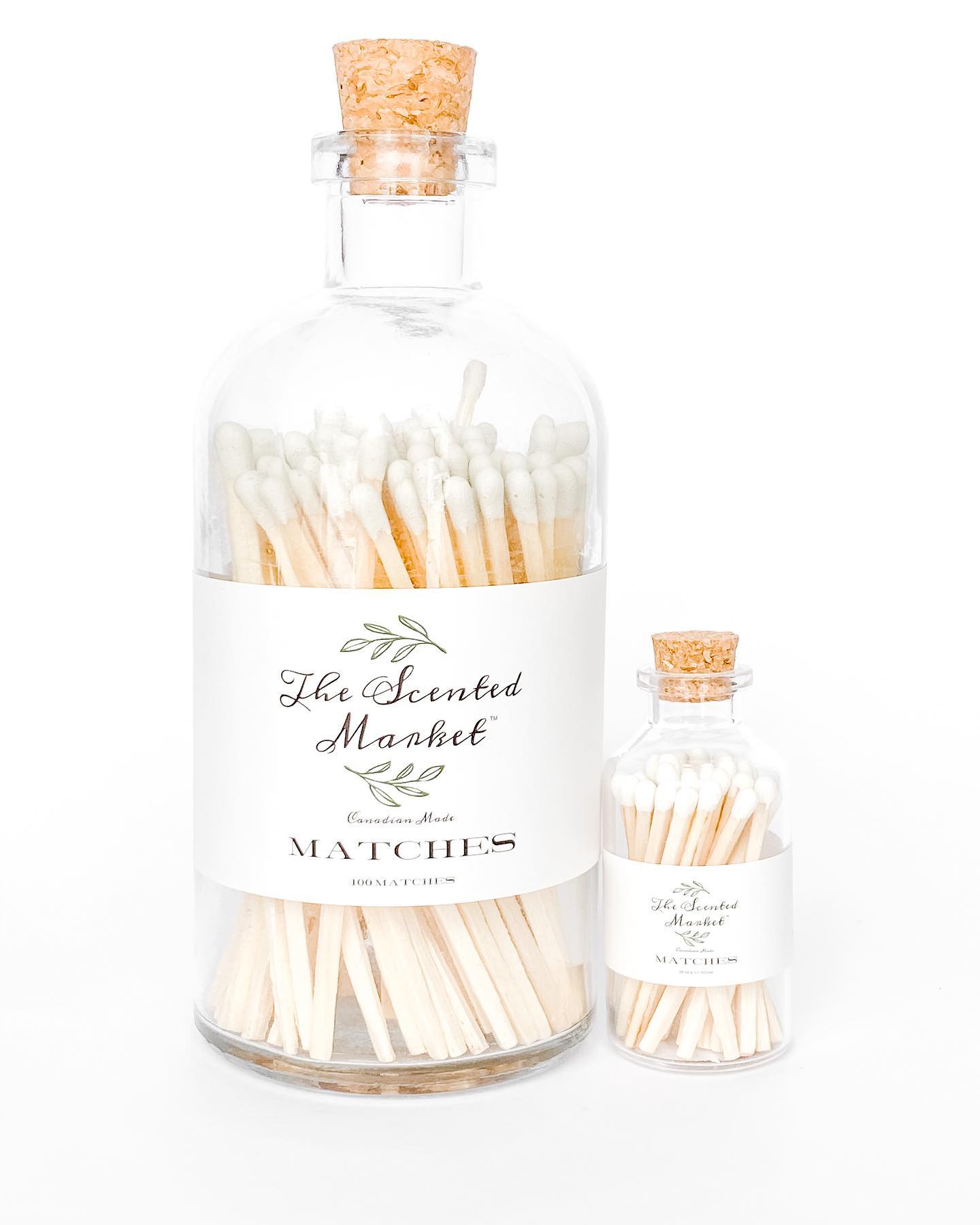 Matchsticks
These wooden striker matches are great for lighting your candle and are a great addition to your candle purchase. Each jar is complete with a striker pad on the side of the bottle.
Large - 100 matches $16.99
Small - 20 matches $6.99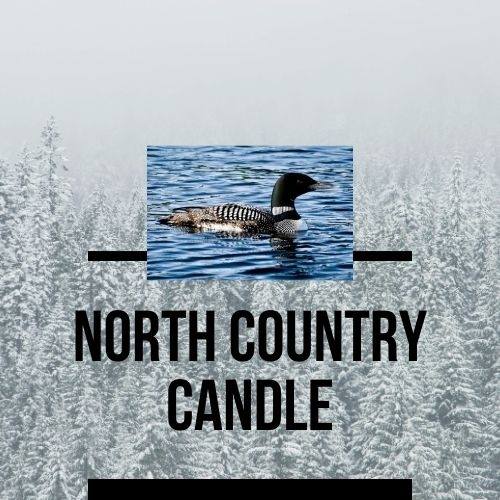 North Country Candles

North Country Candle have been pouring all natural soy and soy/coconut wax for nearly 20 years. They take pride in their candles and candle fragrances. All fragrances are paraben and phthalate-free with many being essential-oil based. Fragrance selection changes seasonally. We suggest and in-store visit for the most up to date selection.

Made in Ontario
14 oz. $29.99
9 oz. $19.99
Decorative Paraffin Wax Candles

Available in a variety of whimsical designs and colours.


Click on images below for more product details and larger image option.
Click on images below for more product details and larger image option.