You will find Houghton Creek nestled amongst the scenic beauty of historic downtown Lindsay. We are locally owned and operated, offering you a broad selection of home decor and giftware.
We aspire to be your favourite home décor shopping experience and we are happy to help you find that perfect piece for your living room, kitchen, hallway or cottage. New stock arrives weekly so you are sure to see something new with each visit.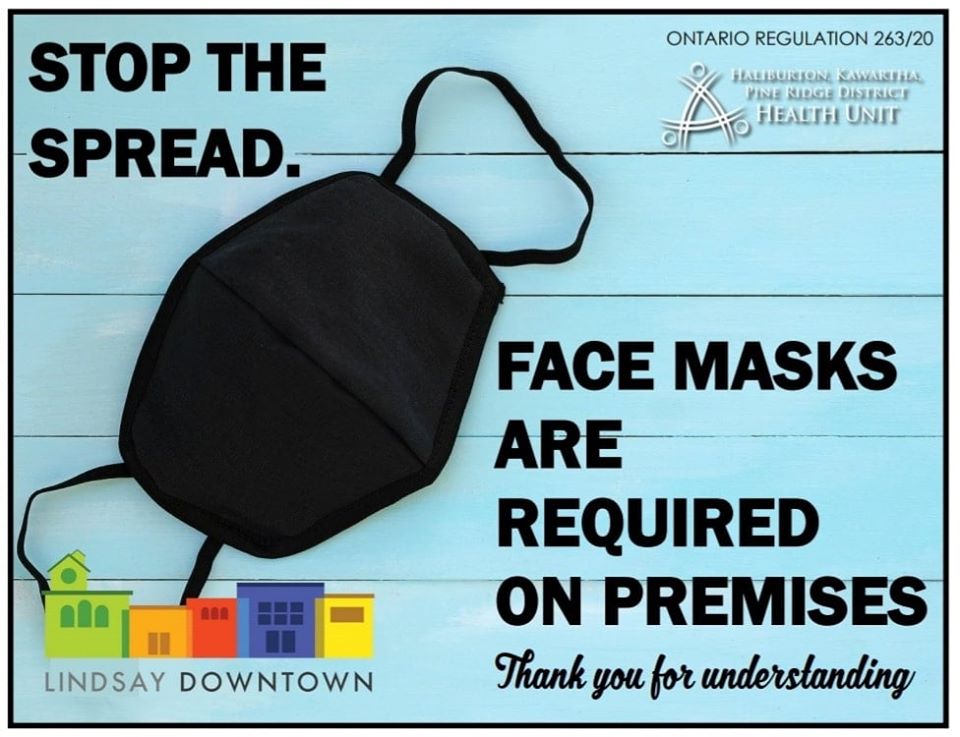 Effective July 13, 2020 there are instructions issued by the local Medical Officer of Health, that face masks be a mandatory requirement for all public indoor spaces in our community.

We ask that you please adhere to this new requirement and not place our staff in the awkward position of needing to verbally enforce the mandate, as is required.