Candles & Candle Holders
We have enjoyed sourcing out this assortment of luxurious candles for our offering at Houghton Creek. As with all candles, it is recommended that you burn any candle on a protective surface and that you never leave a burning candle unattended.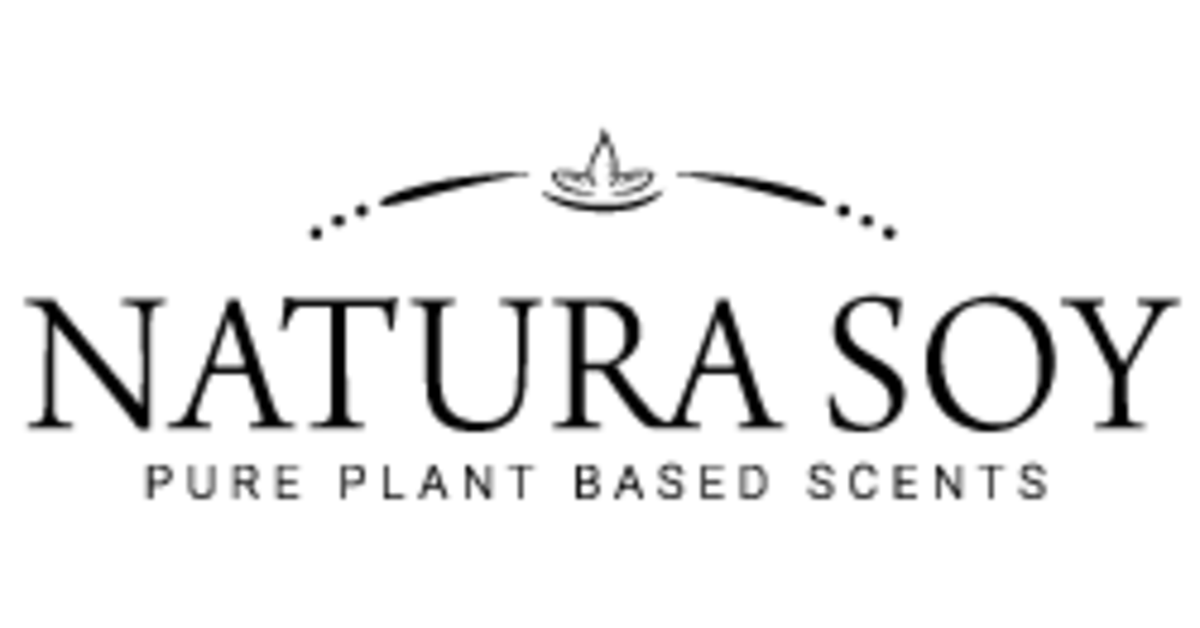 Natura Soy Hand-poured Soy Candle Jars

Made in Alberta, Canada, these soy candles are made using all North American sourced materials free of pesticides and herbicides. Using 100% pure soy wax, a natural oil derived from soybeans, the makers at Natura Soy pride themselves on candles crafted without the use of paraffin, petroleum, palm or other harmful additives. Each candle is fragranced using only premium essential oils and has a lead-free cotton wick.
Environment in Mind!

The core values of this candle company are finding ways to reduce our impact on the earth.
* No fancy boxes or unnecessary packaging, because they believe its what's on the inside that counts!
* Reusing is a big thing. They suggest candle jars could be reused as drinking glasses or storage jars.

* Minimal use of plastic packaging. Only the tea light cups have plastic but these cups can be recycled.

* Everything they use in their everyday production use is recycled.
This collection offers a long lasting and clean burn. Not only are these candles biodegradable but any spilled wax is easy to clean up with soap and water. Free from animal testing we are certain you will be coming back each season for the latest selection of fragrances.
Aroma Melts by Natura Soy

Aroma melts, also referred to as wax tarts or wax melts, are infused with essential oils to give you hours of pleasant aroma and are designed for use in a simmer pot or tart melter. Each package contains 6 aroma melts and provide a burn time, depending on your warmer, of approximately 12 hours per melt.
Hand poured in Alberta, Canada.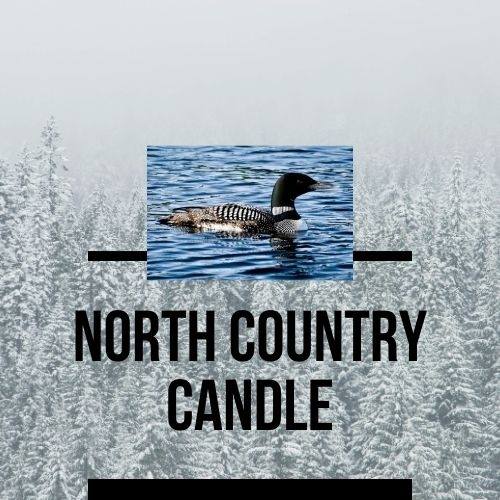 North Country Candles

North Country Candle have been pouring all natural soy wax candles for nearly 20 years. All fragrances are paraben and phthalate-free with many being essential-oil based. Fragrance selection changes seasonally. We suggest an in-store visit for the most up to date selection.

Made in Ontario
Fragrance Descriptions
Beach Baby - A gorgeous day at the beach complete with notes of sunscreen, warm sand, sea spray, jasmine and mandarin.

Black Raspberry & Vanilla - Raspberries, strawberries, coconut, lemon, peach and vanilla.

Blooming Lilacs - Everything you would expect from lilacs that are bursting open at the peak of their season.

Caribbean Cocktail - An alluring blend of sweet melon, raspberry nectar, Italian lemon, creamy coconut and raw sugar cane.

Cinnamon Bun - Top notes of vanilla frosting, cinnamon and sweet bakery buns.

Cucumber Water & Melon - Extra fresh notes of crisp cucumber, juicy honeydew, melon, summer cantaloupe with sparkling grapefruit.

Den of Thieves - 100% Essential Oils. Five therapeutic grade essentials oils of clove, cinnamon bark, lemon, rosemary and eucalyptus.

Fireside - A comforting blend of soft smoke and woods.

Grapefruit Mango - Ripe fresh citrus and cool mango with mid notes of pineapple, jasmine and rose.

Grapefruit Spearmint - Light notes of lemon and spearmint with predominant note of grapefruit essential oil.

Green Tea & Water Lily - Top notes of green tea fold into a beautiful blend of water lily and lotus flower.

Lemon Lavender - Tangy notes of crisp, clean lemon lead you into a fragrant field of lavender flowers.

Mountain Sage - An earthy aroma with a herbaceous lift. Crisp green notes that are clean and refreshing.

Peach Bellini - Fresh peaches and mango mingle with ripe banana, apricot and sparkling wine.

Peppermint - Peppermint Supreme Essential Oil.

Raisin Butter Tart - Juicy plump golden raisins over a rich buttery crust.

Sea Salt & Cypress - Sea salt air, ocean spray, misted cypress and sun bleached driftwood.

Sunflowers - Fresh ozonic breezes, tuberose and hyacinths over sheer musk.

Sweet Pea - Floral top notes of apple and lily of the valley, heart of rose, gardenia settle onto a musky base.

Twisted Citrus - Juicy lemons, sun-ripened oranges and tart lime.

Vanilla Bean - Best described as Vanilla Extract, that delicious scent that tickles your nose right before you add the vanilla to your cookie dough.

Wild Ontario Blueberries - Juicy ripe plump northern blueberries bursting with flavour. No bakery, no vanilla, just blueberries.
Decorative Paraffin Wax Candles and Candle Holders

Available in a variety of whimsical designs and colours.