Candles & Candle Holders
We have enjoyed sourcing out this assortment of luxurious candles for our offering at Houghton Creek. As with all candles, it is recommended that you burn any candle on a protective surface and that you never leave a burning candle unattended.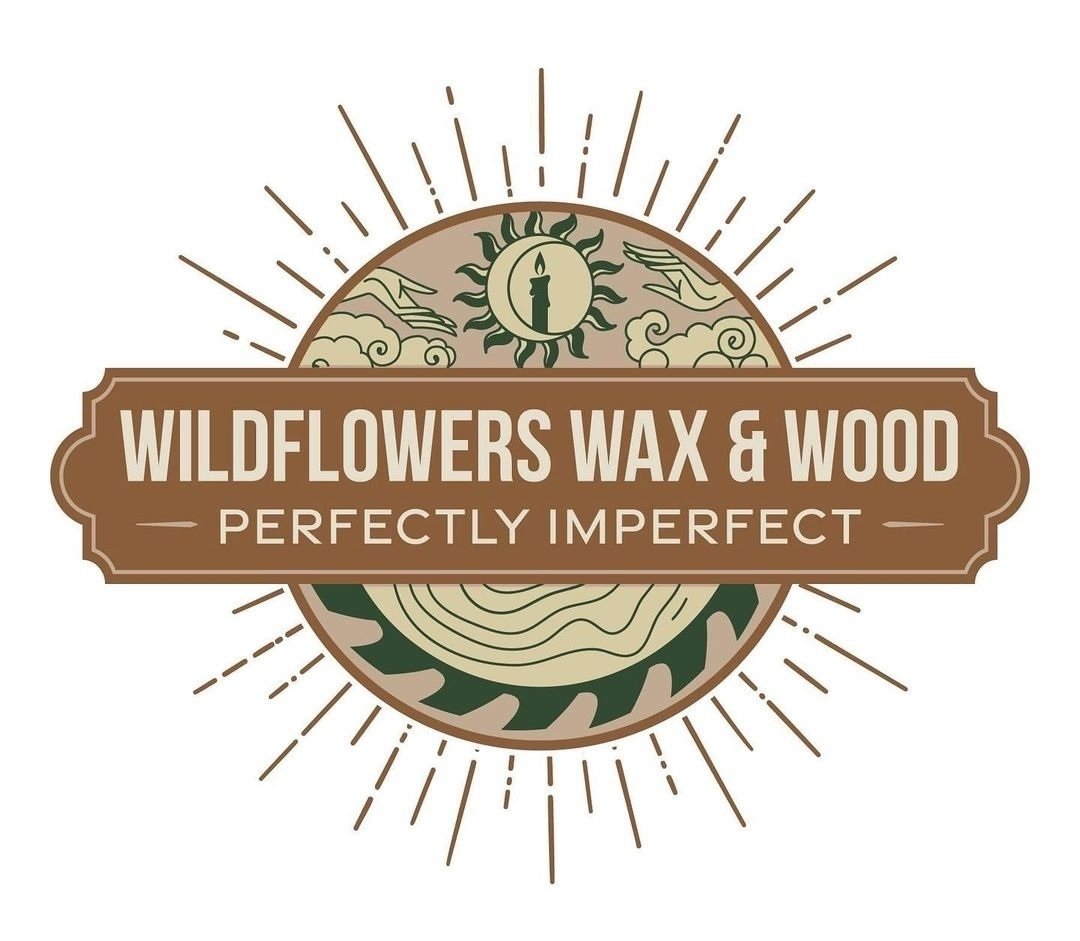 Candles by Wildflowers Wax & Wood are made using 100% Grade A Bees Wax or North American soy wax cosmetically embellished with adornments often sourced from the natural surroundings found within the Kawartha Lakes region.
Selection changes seasonally.

Hand poured in the Kawartha Lakes, Ontario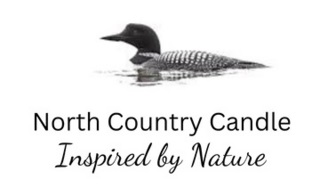 North Country Candles are made using North American soy wax free of pesticides and herbicides. Soy wax, a natural oil derived from soybeans is free of paraffin, petroleum, or other harmful additives. Each North Country Candle has a lead-free cotton wick and is fragranced free of paraben or phthalates. Many fragrances are poured with an essential-oil base.

Hand poured in Burlington, Ontario

Fragrance Descriptions
Anjou Pear - The sweet juicy aroma of poached pears, infused with creamy vanilla bean.

Black Raspberry & Vanilla - Raspberries, strawberries, coconut, lemon, peach and vanilla.
Cabin in the Woods - Cedar, pine, tobacco, and moss complete this scent profile.

Cinnamon Bun - Vanilla and cinnamon.
Fireside - A comforting blend of soft smoke and woods.

Grapefruit Mango - Ripe fresh citrus and cool mango with pineapple, jasmine and rose.
Lemon Water & Sea Mist - Sea salt mist, key lime, lemon water, coconut, jasmine with a base of sun-bleached driftwood.
Peach Bellini - Fresh peaches and mango mingle with ripe banana, apricot and sparkling wine.

Peppermint - Peppermint essential oil.

Perfect Pumpkin - Autumn Pumpkin, Indian Clove, Cinnamon, Sugary Maple

Raisin Butter Tart - Juicy plump golden raisins over a rich buttery crust.

Sea Salt & Cypress - Sea salt air, ocean spray, misted cypress and sun bleached driftwood.

Sunflowers - Fresh ozonic breezes, tuberose and hyacinths over sheer musk.
Twisted Citrus - Juicy lemons, sun-ripened oranges and tart lime.

Vanilla Bean - Best described as Vanilla Extract, that delicious scent that tickles your nose right before you add the vanilla to your cookie dough.

Wild Ontario Blueberries - Juicy ripe plump northern blueberries bursting with flavour.
Winter Wellness - 100% therapeutic essentials oils of clove, cinnamon bark, lemon, rosemary and eucalyptus.

Decorative Paraffin Wax Candles and Candle Holders

Available in a variety of whimsical designs and colours.