Home Elements
Our shop is brimming with colour and character. Decor made perfect for your home or gift-giving occasion. We invite you to browse our categories below and let the inspiration begin.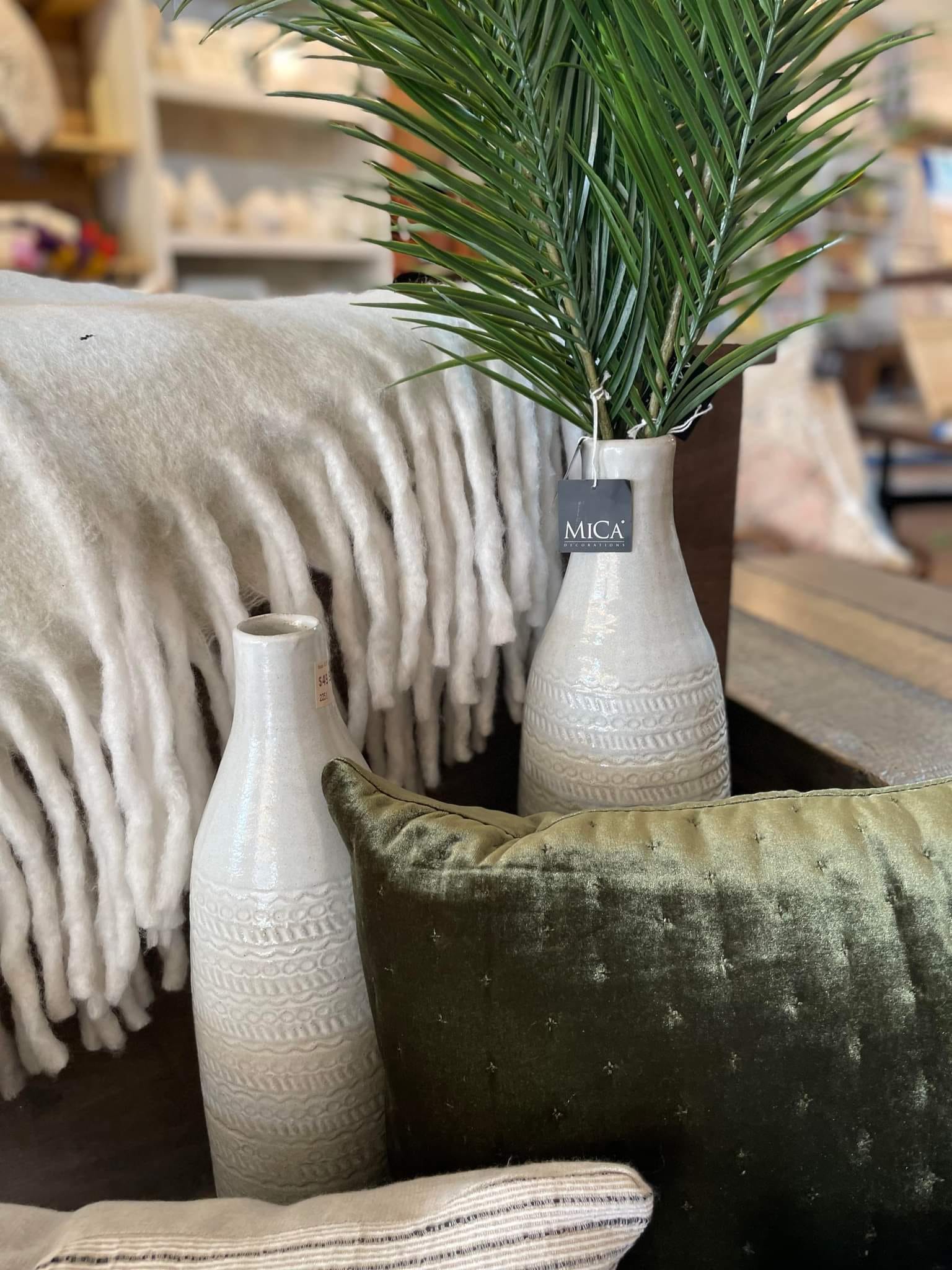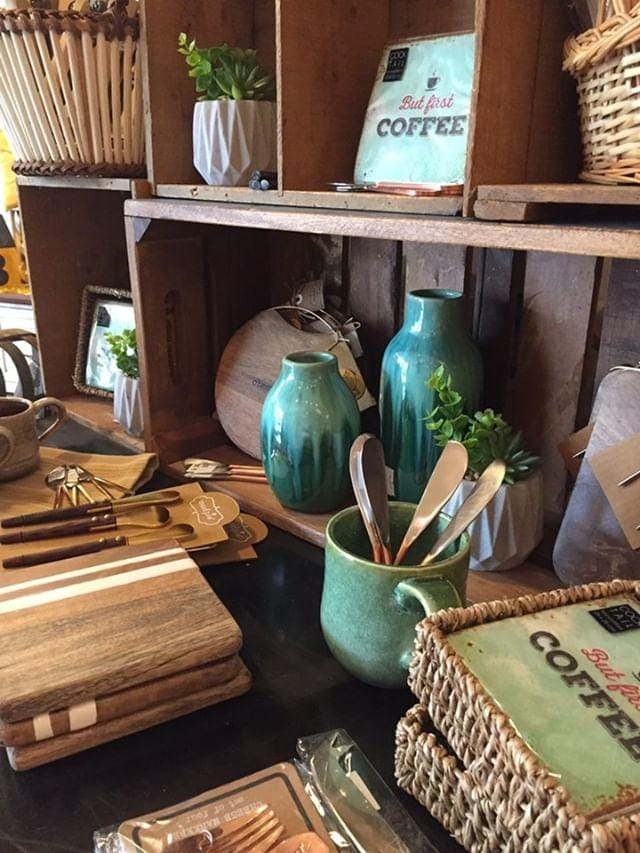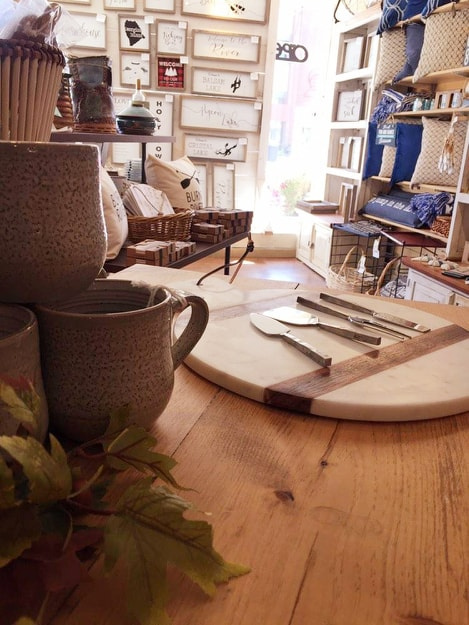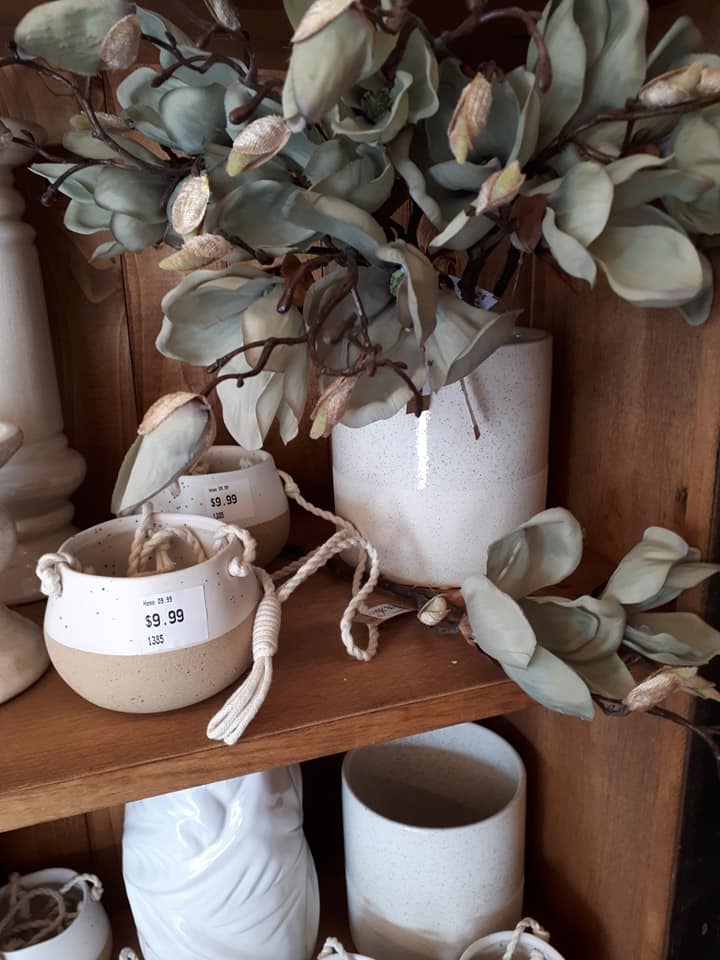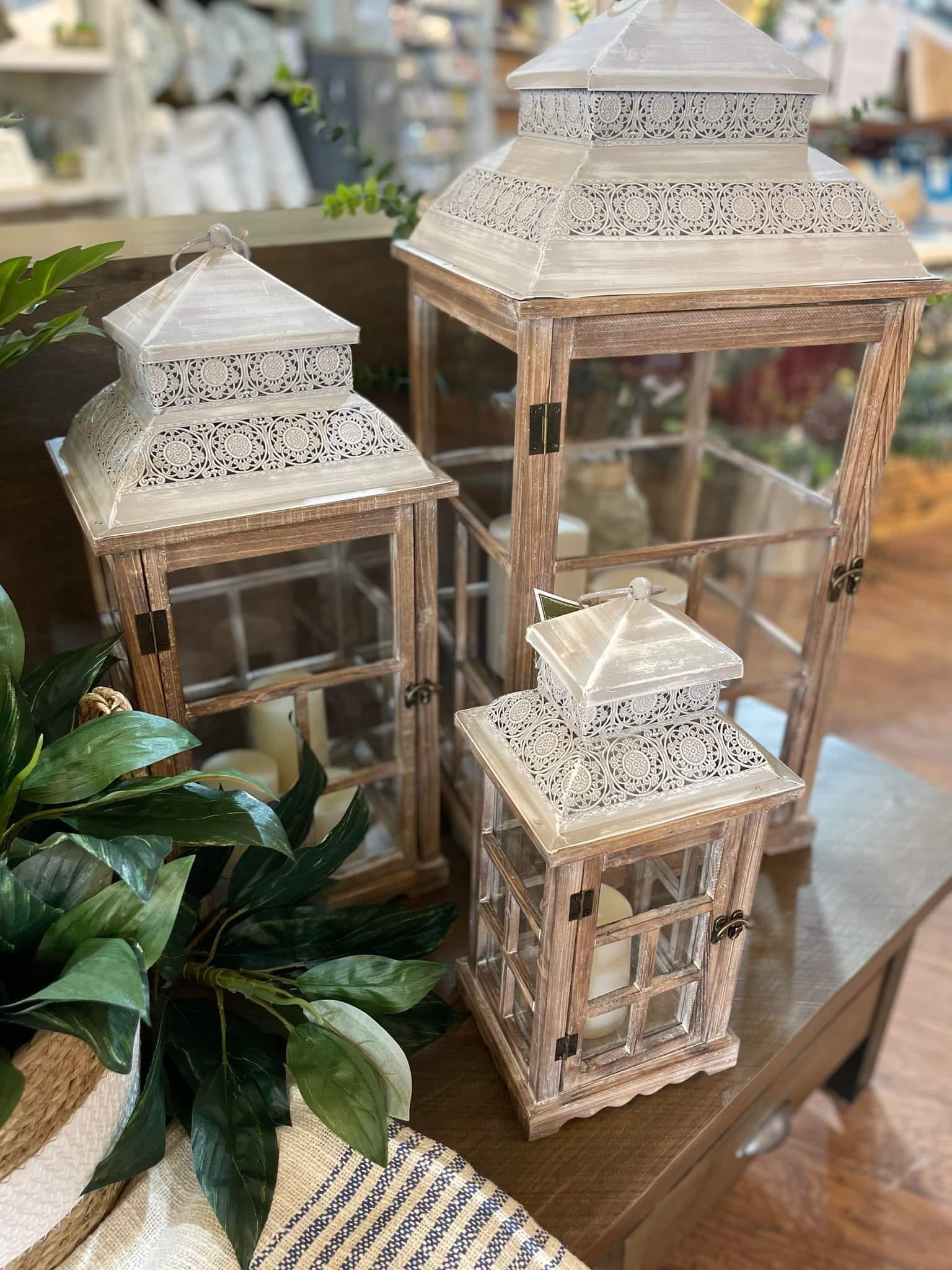 Wall Hooks
Decorative metal hooks that combine functionality and design.
Imported.
Scatter Mats and Area Rugs
A variety of sizes woven with natural materials that are perfect for your home comfort and style.
Imported.
Door Stoppers

Functional and whimsical door stoppers in a variety of colours and themes.
Imported.
Blessing and Prayer Beads

A feel-good styling piece for your coffee table. Designs inspired by prayer and meditation beads to encourage mindfulness, peace, and clarity.
Imported.
Home Elements
Fun and quirky, sleek or sophisticated. We have a variety of home elements to help you express your own sense of style.
Imported.
Baskets
Our baskets are the perfect addition to help elevate your practical storage solutions or add texture and warmth to your home. Made from natural fibres such as jute, rattan, cotton and willow our selection of baskets are an easy way to add distinction to your living space.
Imported.
Vases
A statement piece on it's own, displayed with a collection of curated treasures or simply complimenting a bouquet of your favourite florals.
Imported.
Plant Pots

Artisanal designs that adorn your home and nuture your plants too.
Imported.

Faux Botanicals

Realistic looking and long lasting with absolutely no requirement for water.
Imported.