Heirloom Collection

This collection of classic cushions embodies the charm and essence of artisanal perfection. Made to be cherished for a lifetime, these quality cushions bring an inspired touch that is both novel and timeless. Made in India using techniques perfected over generations and passed down through their families. A shared story of history and culture, it's the very opposite of mass produced. ​​​​​​
​​​Prices include the cover and feather insert.
Canadian Collection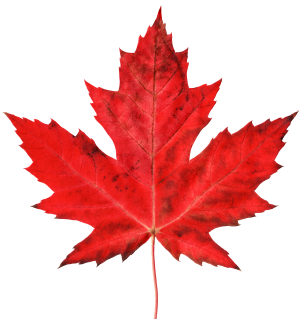 This collection of Canadian made cushions is available in a variety of sizes and fabrics. Each cover is accompanied with a feather insert.
Made in Ontario, Canada.
Polyester Cushions
Our polyester insert collection is available in a variety of size options. Prices include cushion cover and polyester insert. Imported
Throw Blankets
Approximately 50" x 60"
Imported


Canvas cushions designed right here in the Kawartha Lakes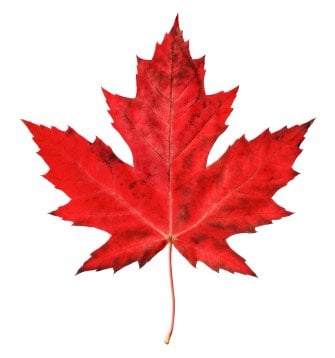 Cushions range in size from 14" x 20" to 20" x 20" and can be customized with any text. Our local Artisan is constantly creating new ideas so our selection frequently changes. We recommend an in-person shopping experience for a look at our current selection. Customized text may require up to 7 days depending on the season.
Click on images below for more product details and larger image option

Cabin Blanket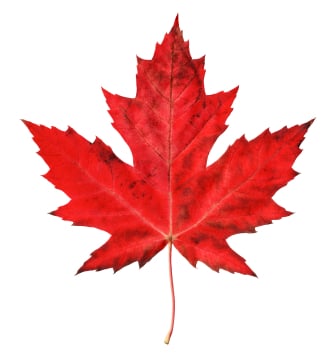 Incredibly cozy and soft brushed cabin blankets are perfect for the cabin, car, cottage, home, lake house or any sofa or bedroom. Each blanket is unique and individually hand sewn in Kawartha Lakes, Ontario. There may be slight colour variations in the fabric due to the nature of this production.
42" x 60"
Made in the Kawartha Lakes